If you do not want to turn your hair into the worst nightmare then you should need to take care of it while going for swimming. It is dips in the pool can make your hair rough which is why you should cover hair while swimming as it will help in protecting them. Maintenance also depends on different types of hair as some of them might be allergic to chlorine, fresh, or salty water so you need to make sure of this thing.
The basic remedy that you should keep in mind is use a swim cap while going for the water as it will keep your hair healthy for longer terms.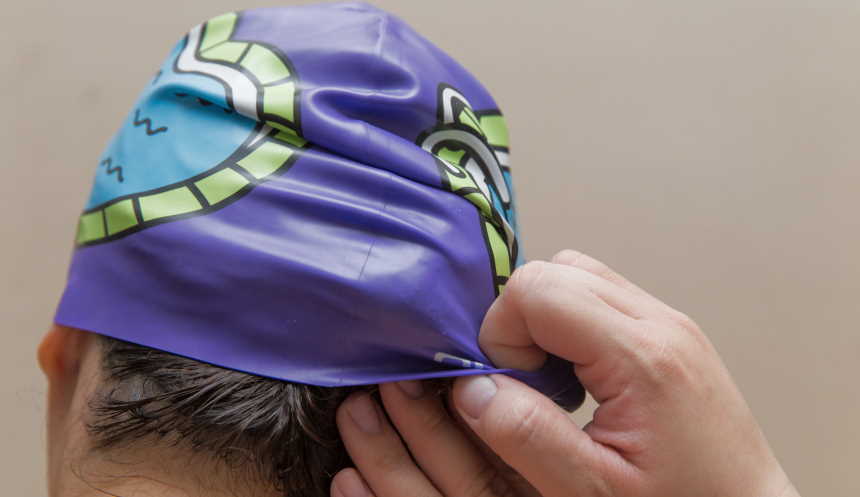 Here Are Some Tips You Should Not Ignore
If you are really worried about your hair then you should keep the tips in mind which will help you in many ways. Following are some tips for you-
Stay away from hot tools- After exposing to the sun or to water you should not use any kind of hot tools on your hair like heated straightener or any other kind of tools. Always make it wet first and use natural remedy like sitting in the sunlight. This is the first thing that you should keep in mind if you do not want to get them damaged.
Apply chlorine hair protector- There are loads of hair protector available in the market among which there is one for chlorine protection. You should go for it and make sure to apply it before going for a swimming. It is affordable as nothing is expensive over here but make sure to go for it if you are really concerned about your hair.
Use caps- The best way is to cover your hair by using caps as you can get them easily via online services. It is made up of water-proof material which helps in preventing water from entering through the cap. You should go for it and enjoy swimming.
Rinse your hair- If you do not want to wear cap then you should rinse it with fresh water which will help in protecting your hair from getting damaged in the swimming pool. It is easy but it won't work for longer period.
These are some of the tips that you should consider and protect your hair while swimming in a pool.