If you are the one who is facing a lot of issues in sleeping then you should start performing bedtime yoga. The main cause of improper sleep in the stress on mind and yoga will help you in reducing that. Your body will feel energetic and scientifically it is also confirmed that doing yoga before bed help sleep.
As a person starts getting older his body and mind too starts getting aged thus yoga helps in preserving the energy that can get you much better sleep than you can imagine.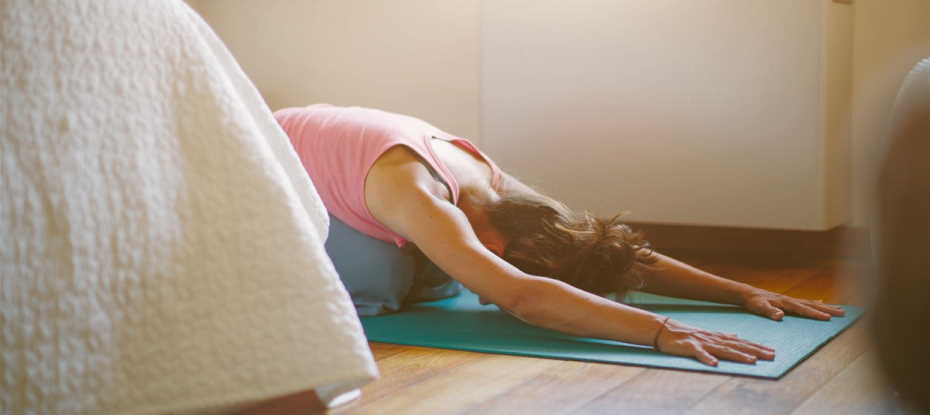 How yoga for sleep is beneficial?
If you are willing to do it then you should need to know that there are loads of benefits of yoga for health that will make you feel alive again. Following are those for you-
Healthy mind- The number one benefit you will feel is in the mind as it will start being happy again. Once you get your mind happy then it is obvious that you will start getting better sleep and better health. You can perform it easily without any issue at all. Also if you are new to it then make sure to learn some of the exercised before performing.
Enhance the strength- The best benefit you can ever get from yoga is strength as it helps in regenerating the strength in the body so that you do not have to feel tired again. It will keep you active as well as energetic so if you are thinking about it then you should perform it without any second thought at all.
Say no to anxiety/stress- It is common to have anxiety and stress these days which can be the major reason of not getting proper sleep at night. You can overcome this issue simply by doing yoga before bed as it is much simple. There are different ways to perform it which you need to learn first if you do not want to perform the wrong yoga exercise.
Boost immune system- In today's world if you want to fight various kinds of disease then you should need to boost your immune system and it can easily be done by performing yoga before bed but make sure to gain some knowledge on it first.