Running is no doubt a healthy exercise that everyone should perform in their daily routine. If you are the one who loves to run but cannot fully concentrate because of your hair then in this article you will come to know about comfortable hairstyles for runners with long hair. Those hairstyles are testes so if you follow any one among them then you might not have to face any issues while running.
Your running should not stop no matter how long your hair are because it is the only exercise which can enhance the strength in your body.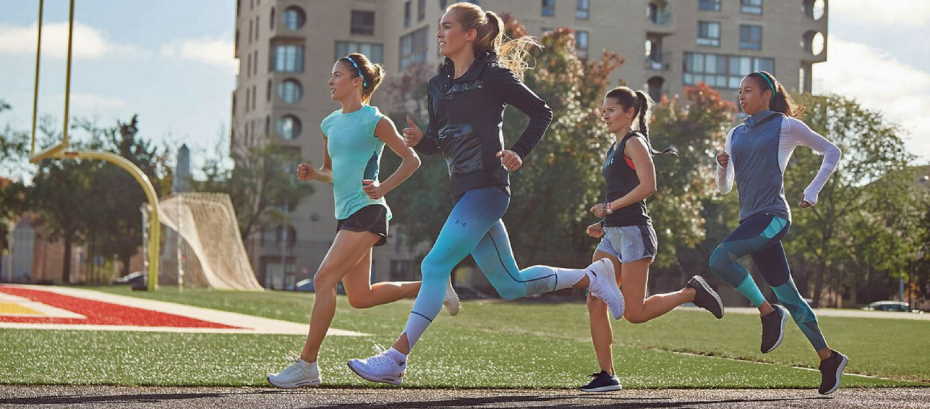 Some testes hairstyles for you are as follows
There are many long hair hairstyles for running actually and they all will be helpful so among them you can follow anyone you like. Here are those for you-
Fishtail braid- The number one common hairstyle you should go for is the fishtail braid. It is the best for morning run as although it looks complex but it will be worth it. You can even sleep in this hairstyle which means you should make it before night so that you do not have to wait the next day in the morning.
Hairband braid- If you are in hurry then you can try this hairstyle as it might help you in keeping your hair together. This hairstyle can be made in less than 40 seconds so it will absolutely be going to be worth it. You have to warp the hair around the band and secure it with a bobby pin. That pin also plays essential role in holding the hair together.
The hasay- If you are a fan of Jordan Hasay then you can try this hairstyle on your hair. This braid will going to be perfect if you know how to make it. After going for it there is one thing that you need to make sure of is to use sunscreen along the exposed scalp. This will help in protecting the exposed scalp from the sun rays.
Fishtail braid bun- If you hate messy bun then you can try this hairstyle which will provide you excellent or we can say perfect hairstyle for your morning run. Make sure about the tightness if you do not want to get it ruined at the time of running so keep this thing in mind.